Cavalry Skincare Kits
$80.00
NEW Lowen's Cavalry Skincare Kits! Local soccer fans cheer. Because we've teamed -up with CAVALRY FC on this bromance box. First, contained in our eco, locally-made, ink-free gift box is 3 full size products!
CAVALRY SKINCARE KITS INCLUDE:
Vegan Moisturizing Shampoo
Face & Body Wash
Hand & Body Lotion
Formulated using 100% natural, fragrance-free ingredients. FOR ALL SKIN TYPES. Finally, these products are gentle enough for kids and strong enough to get dirty athletes, clean and moisturized.
Truly, a community inspired box!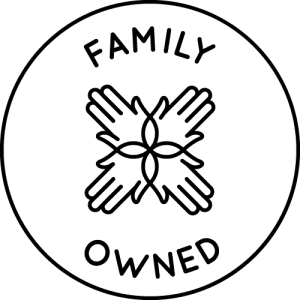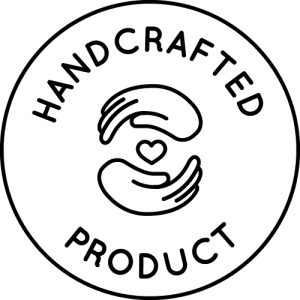 Description
Firstly, we are gushing stoked to work with World-Class Athletes for these Cavalry Skincare Kits? Introducing our CAVALRY FC inspired ensemble.  Working with locals is the jam to our butter. These forms of collab's bring out new blends and inspirations we're always happy to share.  So, if you're a soccer + a skincare fan. Cavalry Skincare Kits are made for you.  Family made, sold in an eco, ink-free gift box. 3 FULL-SIZE bottles:
Importantly inspired to keep every bit happy, from head to toe.  We built this hard-working kit, to work for everyone in the family or a stinky athlete. Keep your skin moisturized and fuss free. GO NATURAL, simple, and made with love. That's LOWENS.CA
QUOTING Calgary FC:
 "Calgary is a city made up of extraordinary people, with an extraordinary history… it is now time for us to shape the future of soccer."
Cheers to this strong, respected, local soccer club!
Thanks for your local love!
Enjoy our Cavalry Skincare Kits
(SEE OUR OTHER KITS HERE!)
Questions & Answers
There are no questions yet. Be the first to ask a question about this product.