Lowen's Gift Box
$6.00
Introducing our ink-free Lowen's Gift Box! We created these, to make giving easier. Convenient eco boxes, to stash all your best full-sized & mini Lowen's Skincare blends.
Slap a bow on this beauty and your are saving yourself the wrapping and the extra inked paper pollution- WINNING!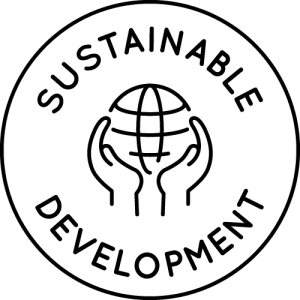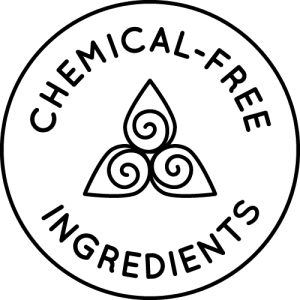 Description
Introducing our ink-free, laser etched Lowen's Gift Box! A perfect place to stash most of our awesome skin care in your cart. Makes gift giving super easy too. We do the boxing for ya!
These boxes are made using a super cool technology that allows for laser cutting and etching into the cardboard. Yes, that's kind of a big deal since inks can be super toxic and often end up in landfills, in our soil, in our waterways. We spent months working with local graphic mavericks at Inkubate Packaging to complete this personal design. Finally, produced here for you! Our 100% eco friendly compostable and recyclable Lowen's Gift Box. Fits several full-size products, including lotions and butters. (but not Salt of the Earth! Salt Scrub or Bubble Paste Vegan Foaming Madness)
Just a little something extra for you, our fav fans! If you dig this concept? Please, leave a review!
Thanks for your support!
So, let's cheers to #canadiangreenbeauty
Questions & Answers
There are no questions yet. Be the first to ask a question about this product.