Butter Balm – All-Purpose Skin Balm
$7.00 – $20.00
Your one-stop, buttery balm, family skin fix! All those weird skin annoyances your kids seem to magically find… This is the balm for any skin moment – for the entire family. Our Butter Balm is an awesome barrier to irritants. Plus, it's giving skin conditioner. Best known for aiding with dry, sensitive, irritated skin. Use this butter on:
cuticles

knuckles

heels

tattoos

rashes

chaffing & more…!
Basically, use this puppy on any part of your skin that is dry, cracked, or regularly takes a beating! This stuff even works to help heal your pet's little, hard-working paws.
UNSCENTED – designed for all skin types, including sensitive.
Lowen's Butter Balm is completely free of petrochemicals, artificial preservatives, colorants or scenting agents.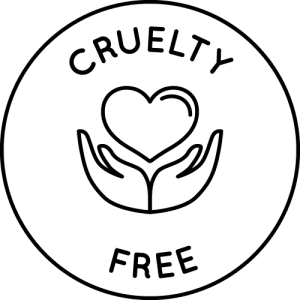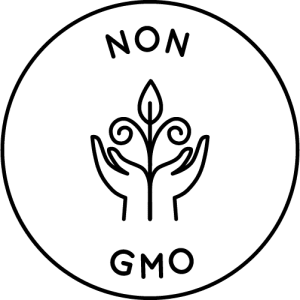 Net Wt. 90 grams/3 ounces
Description
Butter Balm – All-Purpose Skin Balm
Lowen's Butter Balm – All-Purpose Skin Balm is EWG Verified™ . You can trust that clean stamp of approval… Proof that Lowens would NEVER use synthetic, artificial ingredients. First, this is your one stop lotion to create a barrier on skin and protect it from gnarly external environmental factors. Plus, this balm is an effective skin conditioner (like our MAKE ROOM Balm)
Use it on all your skin bits safely. Concentrate on those most annoyed, dry, cracked spots. Great on abused hands, pets paws or even babies! Yea, baby bums will praise thanks after only a few uses. Use with every diaper change. Has the staying power to protect little derrieres overnight too.
Beyond using this on butts lol… Apply to all your body bits before bedtime. Allow your skin to absorb the goodness of local, unrefined beeswax and essential fatty acids. Help heal your skin while your sleep! What a great concept
The Lowen's Butter Balm Story
This is the product that started it all. Inspired and created in honor of our daughter, Lowen and her persistent and severe diaper rash.  Originally called Lowen Butter Bum Balm. Not only did it work extremely well on her rash… But people began telling us how amazing it was when used on a: rash, dry cracked skin, chafing, eczema, psoriasis etc…
Hence, we started marketing it toward all of these uses much to the delight (and relief) of our friends suffering with ongoing skin issues. We are always looking for ideas on how to re-purpose our products. Please let us know if you've discovered any other uses!
For external use only
Net wt. 100 grams / 3 ounces
As always: Cruelty Free (we only test on willing humans)
So let's cheers to #CANADIANGREENBEAUTY !!!
Additional information
| | |
| --- | --- |
| Weight | 0.135 kg |
| Dimensions | 10 × 10 × 4 cm |
| Size | 100 gram/2.5 oz tub, 10 gram/0.33 oz jar |
Ingredients:
Certified Organic, NonGMO Canola Oil, Fair Trade Extra Virgin Cocos Nucifera (Coconut) Oil, Unrefined Beeswax, Cold Pressed Camelina Sativa Seed Oil, Cold Pressed Vitis Vinifera (Grape) Seed Oil, Tocopherol, Virgin Olea Europaea (Olive) Oil, Citrus Aurantium Dulcis (Orange) Peel Wax, Zinc Oxide.
Questions & Answers
There are no questions yet. Be the first to ask a question about this product.